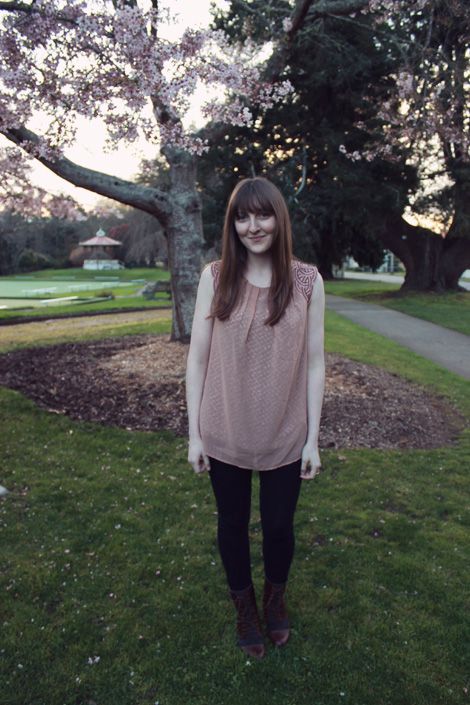 I hate to make a habit of starting every post by talking about the seasons, but... yay, spring! My sister took these photos for me and even though the light was fading, I think she did a pretty good job. I joked that we've worked out a trade system: she takes outfit shots for me because I help babysit her kids, and since my niece and nephew are so cute, it's definitely a win-win deal for me. ;)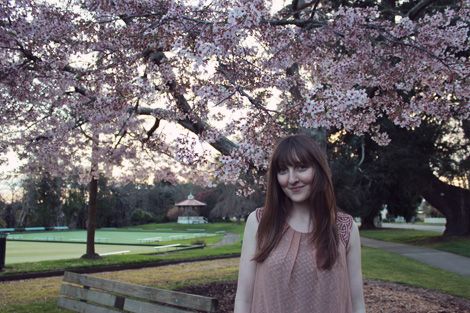 To be honest with you guys, I've been avoiding posting on here because I haven't known how to address what has been going on in my life. Morne and I broke up about two months ago and while I'm sure none of you are overly interested in my relationship status, I did want to tell you because he was a part of this blog. You might still hear about him every now and again because we're still good friends, but he won't be taking my pictures, and my life will be quite different to what I had previously planned for next year.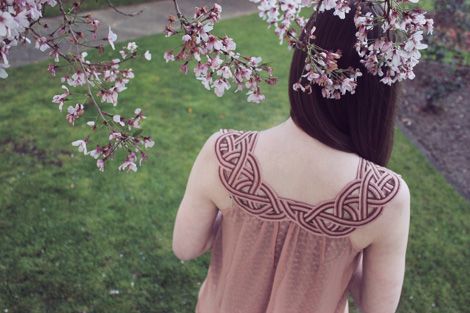 Being single after four years of being in a solid relationship is definitely not something I'm used to yet. Work and uni are keeping me busy, though, and I'm excited for what's coming up in the next couple of months. It's my birthday next week, I just bought Russell Brand tickets for November, a girls trip to Melbourne is all booked for December... all good things! Add to that the gorgeous weather we've been having and the fact that I'll be done with undergrad in six weeks, and I'm feeling good. As always, thank you for following along with my sporadic posts, and I hope you have a great week!