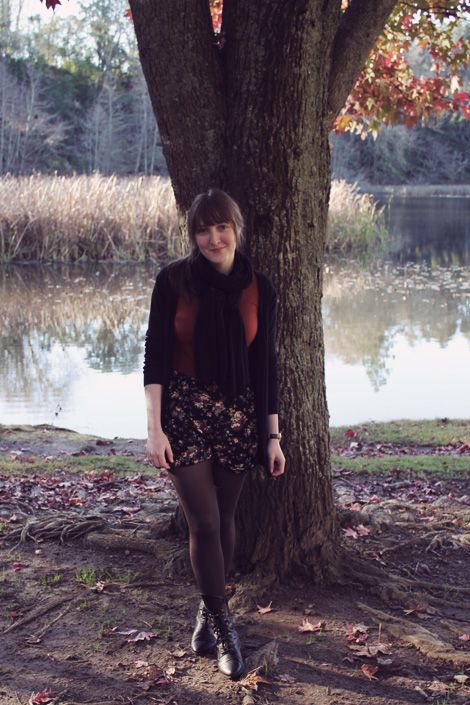 Winter well and truly kicked in over here about a month ago, but there is one tree down by the lake that was a little late to the party and has just started changing colour. I think it looks so pretty next to all the bare winter trees, so I threw on one last autumnal outfit for a Saturday afternoon walk. I've gotta say, I wasn't entirely sold on this outfit and these shorts, while cute, are a little unflattering... but I was comfy and it's not often Morne and I get a chance to take pictures during daylight hours on a fine day these days, so I had to make the most of it!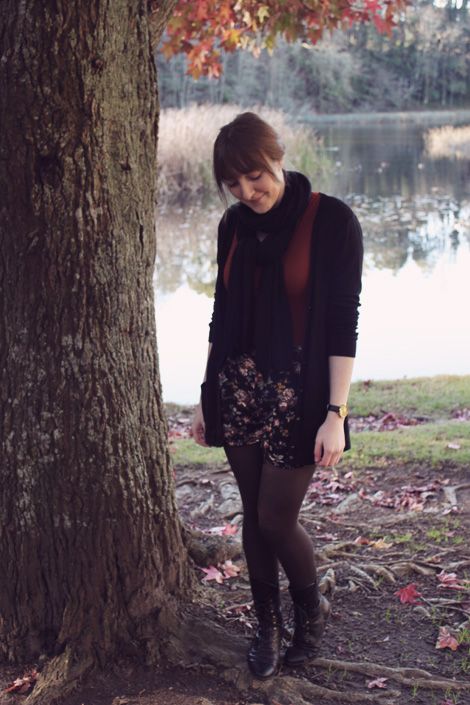 Are there any Flight of the Conchords fans reading this? We went to see them live last weekend, and they were ridiculously hilarious and clever. After the concert my cheeks hurt from grinning all night and I kind of still have
this song
stuck in my head, which you might enjoy if you haven't heard of them before.
"Let's get in a cab. I'll buy you a kebab!"
Oh my gosh. I die every time. Ok, as soon as I finish writing this post I'm off to start season one of their show again... I love those guys.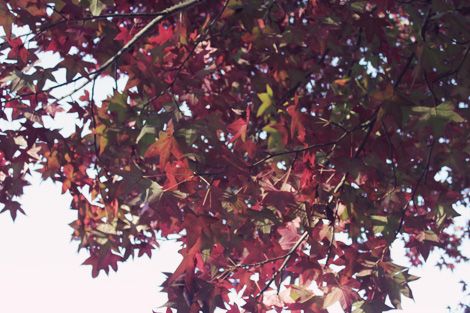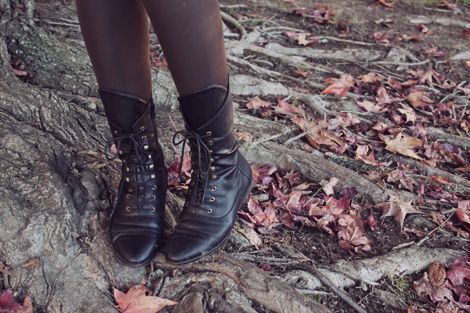 Shorts - Scrapbook via Wild Pair, Tee and scarf - Witchery, Cardigan - Glassons, Boots - Jeffrey Campbell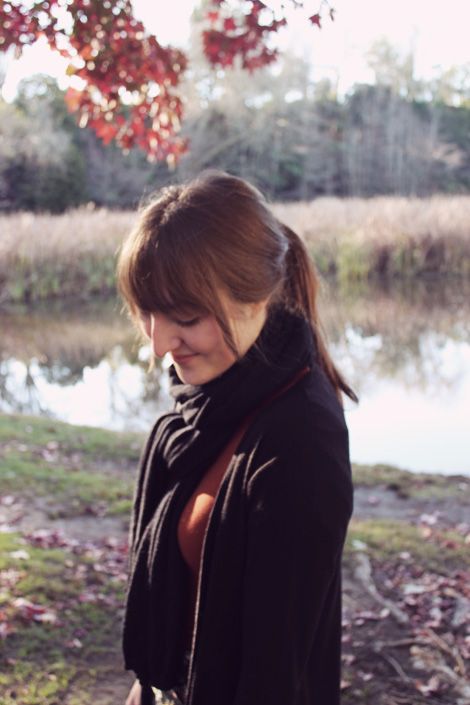 I'm on holiday from uni right now and apart from our trip up to Auckland for the concert, I haven't been up to much! My days off from work have been filled with some gym-time, a little reading and a lot of Mad Men watching. I know I'm terribly behind but I bought the first series on a whim a few weeks ago and have been addicted ever since! So, that's my life until B Semester starts next week. Hopefully I'll get some more outfit pictures before then! Will they include more random tree-touching shots such as the one below? I'm not sure! Haha... ;)